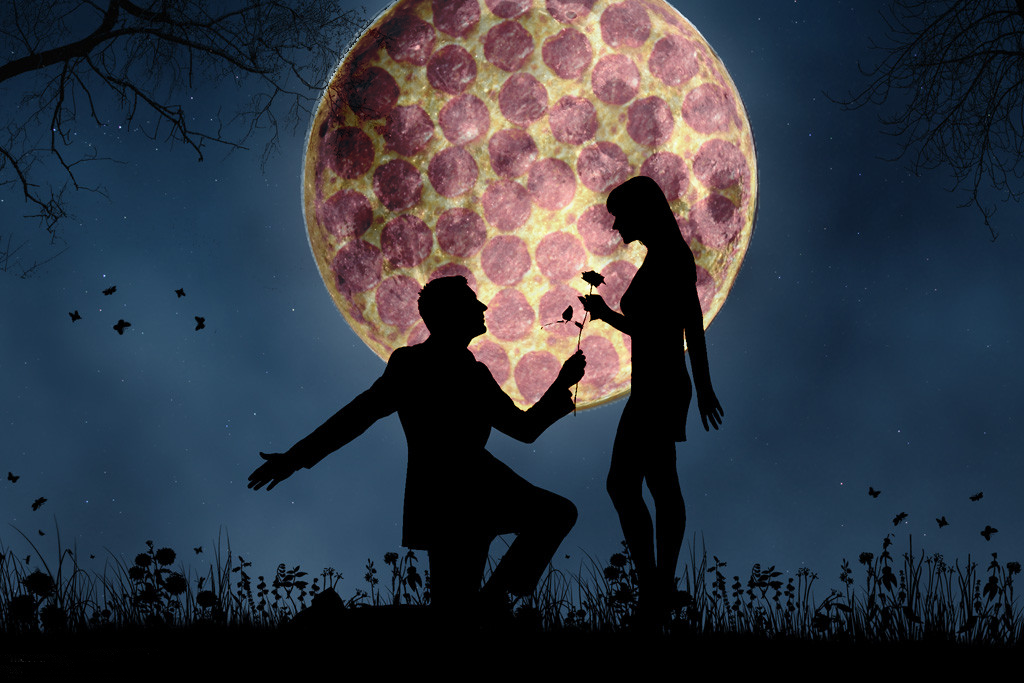 When the Moon hits your eye like a big pizza pie, that's Amore……sometimes.
While it's Friday the 13th and we have a full moon so let's talk pizza. I can think of no subject dearer to the hearts of New Jersey folk than pizza. We have thousands of pizza venues and most are just so….run of the mill. However, as we are a small state in terms of geography one need not travel far for outstanding pie or an argument as to which is best.
For me, DeLorenzo's Tomato Pies, formerly of Trenton (A cool place sans bathroom) and lately moved to Robbinsville is at the top of our NJ list. DeLorenzo's has been bringing it since 1947. Great crust with perfect balance of cheese and sauce. And they even have rest rooms at the new place!
A co-winner is Santillo's Brick Oven Pizza on Broad Street in Elizabeth. These pies have been legendary since 1918. Takeout only. So darn good you will see people eating them from the hood of their car in the parking lot. Stunningly good, real deal pizza.
Now I'm going to share a well known secret among pizza fanatics. Get in your car and drive to New Haven. Yes
New Haven, the one in Connecticut, home to Yale University. Dial in Frank Pepe Pizzeria Napoletana, 125 Wooster Street, on your nav. Cool place since 1925. Order the white clam pizza. Heaven on earth. That is all.