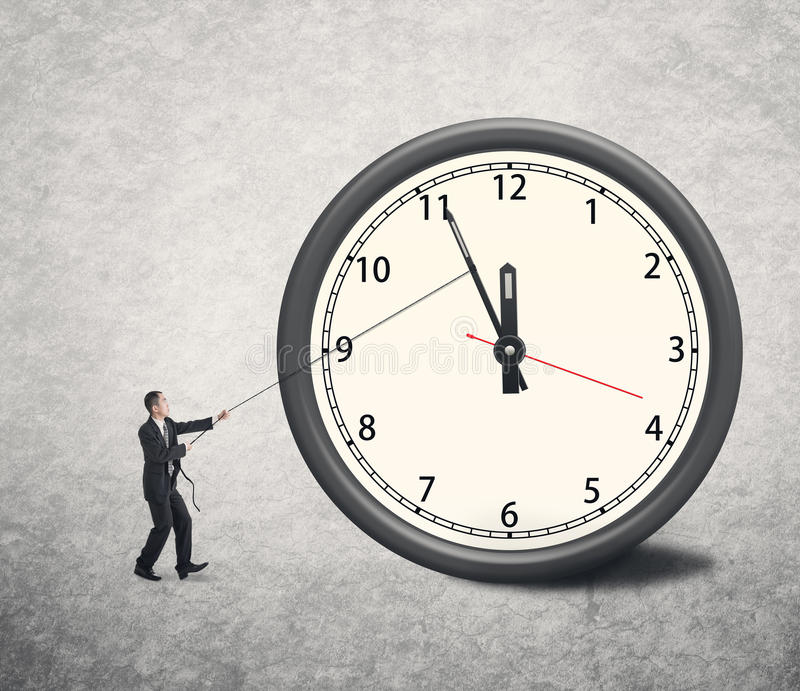 The "new normal" isn't necessarily better in the real estate business.
Technology has made our work far easier. I do not think this is open to debate. I do believe that we need to turn the clock back with regard to some recently and widely adopted practices.
These days it is the norm for a "Buyer Agent" to conveniently email an offer to a listing agent. Rarely do I hear a request to present an offer directly to the seller. I realize it's incredibly easy to simply click and send and hope to get a digitally signed offer in return. The simple truth is that "Buyer Agent" is shortchanging his/her own client. Having sat in on many hundreds of negotiations I have never failed to pick up something which would benefit my client. This is happening out of convenience. It's the path of least resistance. I've had this discussion with many veteran agents and they all share a desire to return to the way it was on this issue.
If you are working with a Buyer Broker and are signing an offer you might want to ask your agent if they intend to present directly to the seller. You have nothing to lose and potentially much to gain.
Think about it.